Our History
The history of mankind has been influenced by the discovery of new material & new application for the present one since the start of 20th Century ,the Polymer & Chemical Industry has developed at a rapid phase & is now regarded as one of the world's most technically advanced & promising Country,
We believe that innovation is vital for creating a substantial competitive advantage in our business. We therefore consciously developed competencies in the market & new process of management. These efforts paid us rich dividend not only of being a leading Plastic House in India but gave us a name of Reliable group
The extensive experience accumulate for over the past 75 years has helped us in maintaining outstanding potential in the field of polymers & chemicals .Determination to move forward against the odds/optimistic outlook & our limitless urge to improve on the performance year to year have been a combining factor in achieving the status that the company currently enjoys.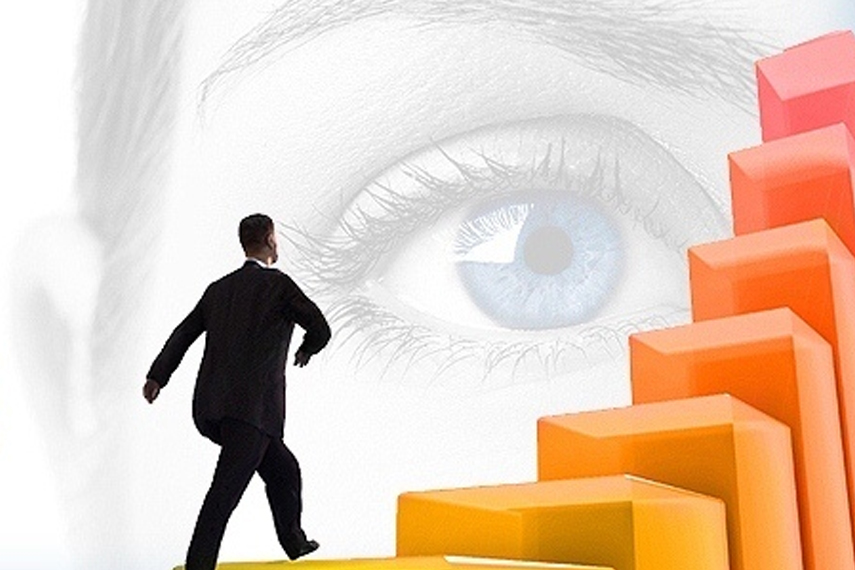 Looking ahead, VPIPL is confident enough in its ability to explore new market opportunities brought about by the changing global scenario .It will be our constant endeavour to provide better & improved services to both our customers & suppliers which is the key to our success.