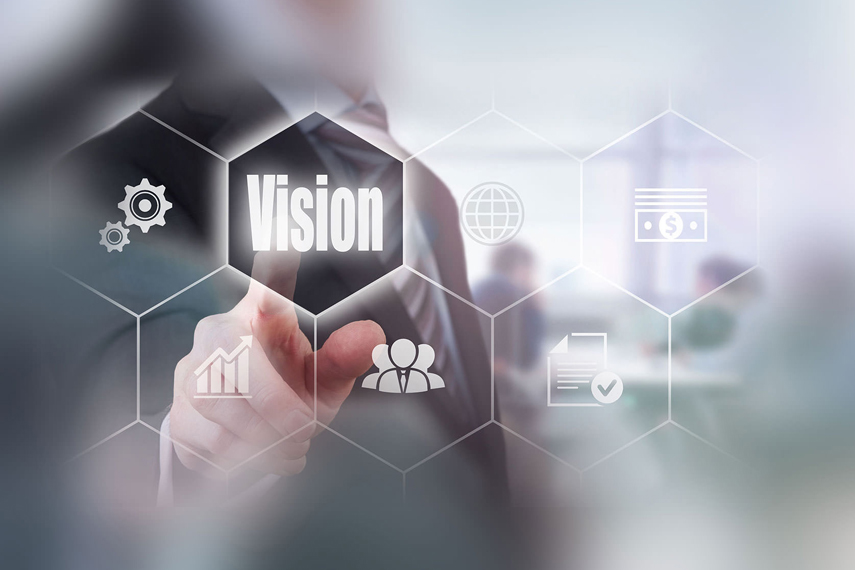 Our Vision
Help our trusted partner's business thrive with our integrity & passion .We source raw material from local & overseas channel partners. Our vision is to succeed by having one stop solution for supply of polymeric materials.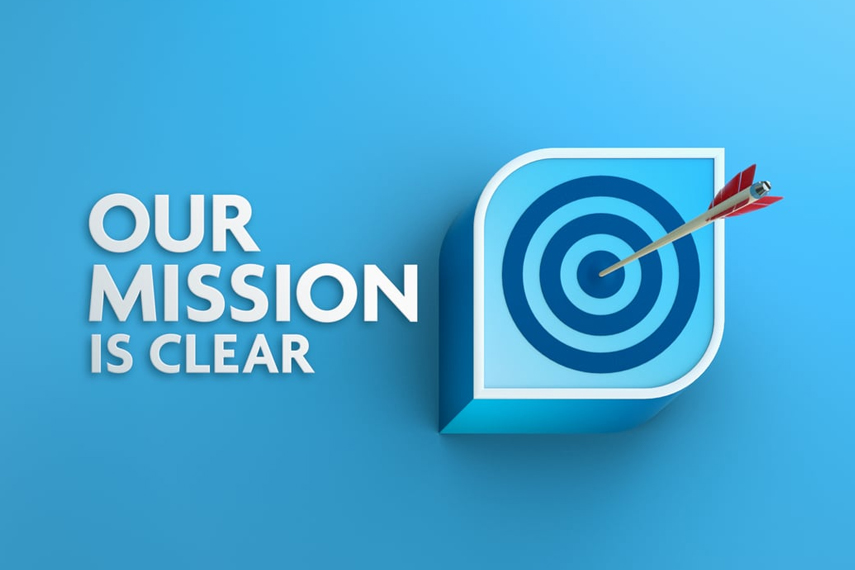 Our Mission
To build customer's focus business model that compliment customers business growth with the fullest satisfaction to their expectations.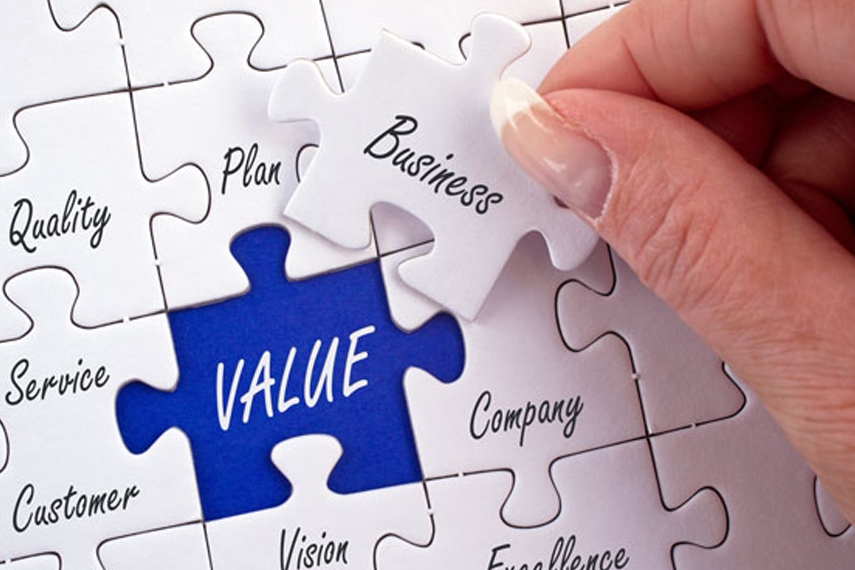 Our Values
• Integrity – Honesty, transparency, highly ethical behaviour.
• Respect - Be courteous & considerate, value others.
• Dedication to Excellence - High standards ,high expectations, great results.
• Efficiency - Minimize waste of time, effort & resources.
• Continuous Improvement – Always learn, always innovative, always improve.
• Customer Focused – Understand needs, deliver quality service, exceed expectations.
• Effective Communication – Share information, actively listen, ensure understanding.